School History
Founded in 1959.
The opening ceremony was held in the temporary school building at Hannan Junior High School.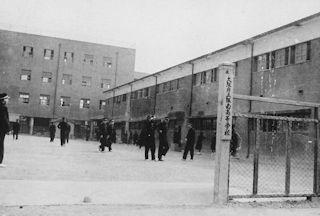 New school buildings started to be constructed in 1959.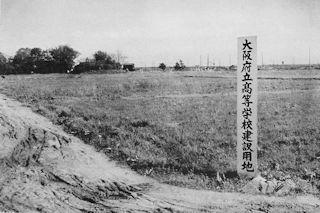 In 1960 some school buildings were built and students were able to start their shool life there.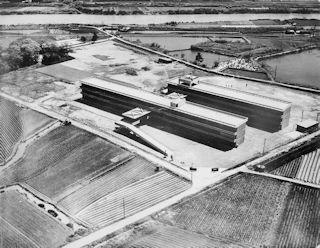 Most of the school buildings and other facilities were completed in 1964.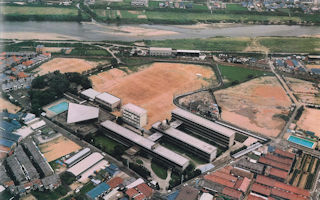 In 1983, the school gym underwent a complete rebuilding process from the ground up.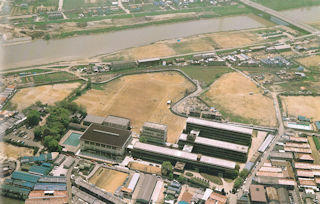 The exchange program started In 1993.